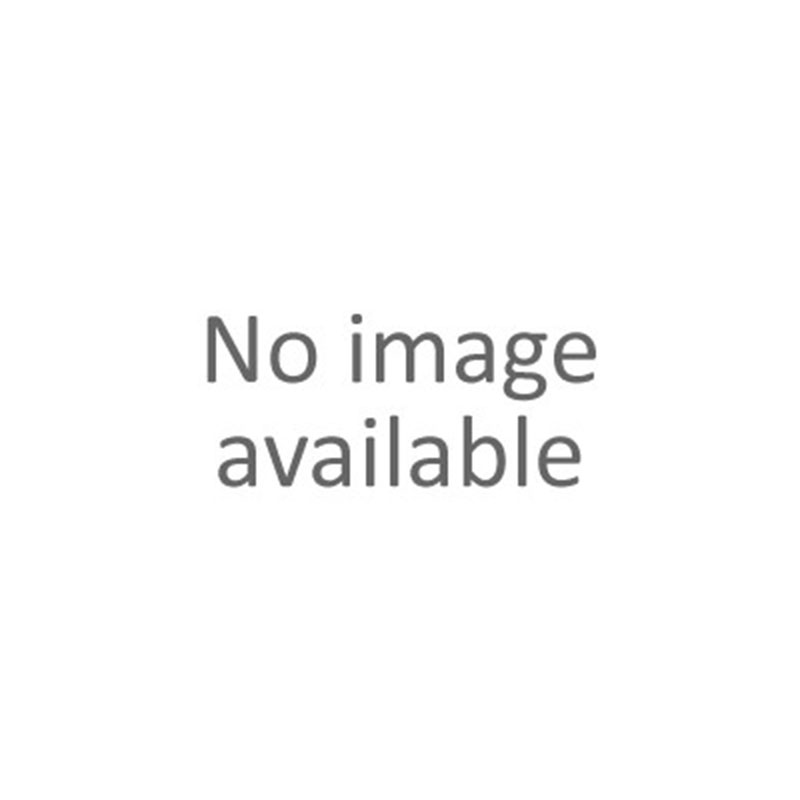  
21.8 cm x 14 cm WHITE Decal Paper for LASER Printer
Ideal for 1590XX and 1590DD
Printing and Application Instructions for Laser Printers
1- Drill the box and design your graphic using your favourite graphic software. Leave a couple millimeters between graphic borders and enclosure edges.
2- Set appropriate paper size in your printer options
3- Set standard paper type, if tone smears try light glossy or transparent paper
4- Print it, cut it along the borders and place the decal in a warm water (not hot!) cup for 45-60 seconds. Avoid the decal to roll up on itself the instant it dips in the water.
5- Remove the decal after 45-60 seconds (don't go over 1 minute) and place it in position over the box
6- Gently slide away the backing material from the decal and adjust decal position if needed
7- Remove any air or water bubble if formed under the decal. You can push them away with your finger's tip.
8- Let it dry a few hours, a heat oven at 100° may help to fix the decal to the enclosure better.
9- Remove the decal parts over drilled holes. You can simply cut it out or use your hot iron's tip, the decal film will shrink (do this in a ventilated place to avoid breathing fumes). Clean iron's tip after.
10- Spray transparent protective paint all over the surface and let it dry. For best results apply a second hand.
Always store unused decal papers in a cool dry place away from humidity and heat. Use a zip-lock bag if necessary.
3 altri prodotti della stessa categoria:
Ideal for 1590XX and 1590DD
Ideal for 125B, 1590BB, 1590B, 1590A
Ideal for 125B, 1590BB, 1590B, 1590A